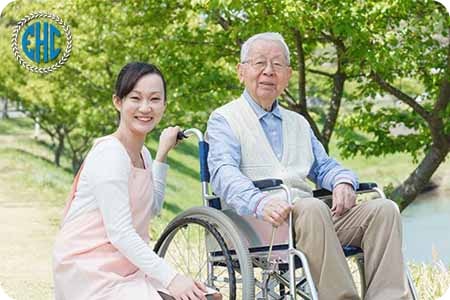 Eva Home Health Care is the trusted caregivers for your loved ones..
We are specialize in helping our patients to stay comfortable in their own homes.
We offer a wide range of home care services in the New York City Five Boroughs, Nassau County and State Island.
Whether our patients require simple or complex care, we are here to meet their needs every step of the way.

Need a Free Home Attendant?
Apply Today